page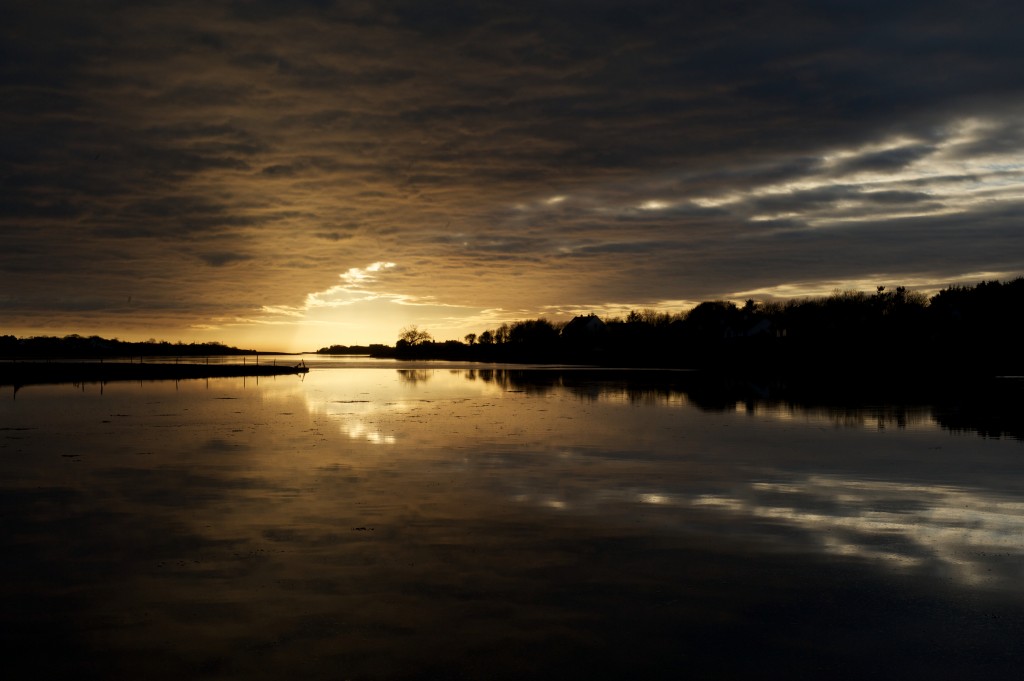 Life in Free-fall is a direct and uncompromising communication that suggests that you are not the separate individual you experience yourself to be, that the really felt experience of being a separate individual negotiating your way through life and relating to people, experiences and things etc- that this is real in it's appearance only, that it is also completely unreal.  The communication could be called a Non Dual communication.
The suggestion being made here is quite simply that you don't have a life- you are life.  This realization is far beyond any description, it is immeasurably incomparable to any experience you may have had or hope to have.  It is the more significant shift that is possible for an apparently separate person and yet, paradoxically is totally and utterly ordinary.  It is ordinary simply because what you have been looking for all of your life is nothing other then what already is.   What you have always sought only seems to hide and it does so by already being everything.  In other words you are continually missing what it is you are actually looking for because it is too open, immediate and obvious, not because it is complicated and obtuse.  The realization is what is commonly referred to as an awakening or enlightenment, although it clearly pro-ports that for the most part these terms are wrongly understood as a state that someone can reach or something they can obtain through hard work and dedication; an ignorance that only feeds the apparent sense of being separate.
This communication is without agenda, it is not asking you to do anything or to believe anything.  It is a sharing of another possibility, one that will resonate or won't.The message that is conveyed here belongs to no-one.  It is utterly impersonal and has nothing whatsoever to do with individual characters or personalities.
If what is being suggested is seen then life is full again, out bursts the child like wonder that has laid latent in every cell and life is seen as it really is- whole, complete, nothing being everything and in absolute total and utter free-fall.
Meetings
The communication is most alive when shared in an open dialogue in groups I believe.  I hope to hold monthly meetings in Galway from early 2015.  Please see meetings section on the home page.
There is nothing asked or required of anyone who attends a meeting, it is a sharing of a different perspective that cannot and need not be understood, as knowing and understanding are seen to be simply aspects of the closed loop of apparent individuality.  It is usual for people to ask questions as they arise (there is no such thing as a silly or stupid question) and the communication is heard as it is heard.  The energy of individuality is not fed into and the apparent individual person is seen as nothing other then whole and complete already, life or energy, appearing as a person.  It can be seen that what was sought was nothing other then what is and had never left the seeker, the seeker, the individual was simply lost looking for it.  Then life is seen to be as it really is- boundless, unknowable, indescribable, whole, complete and it complete free- fall.